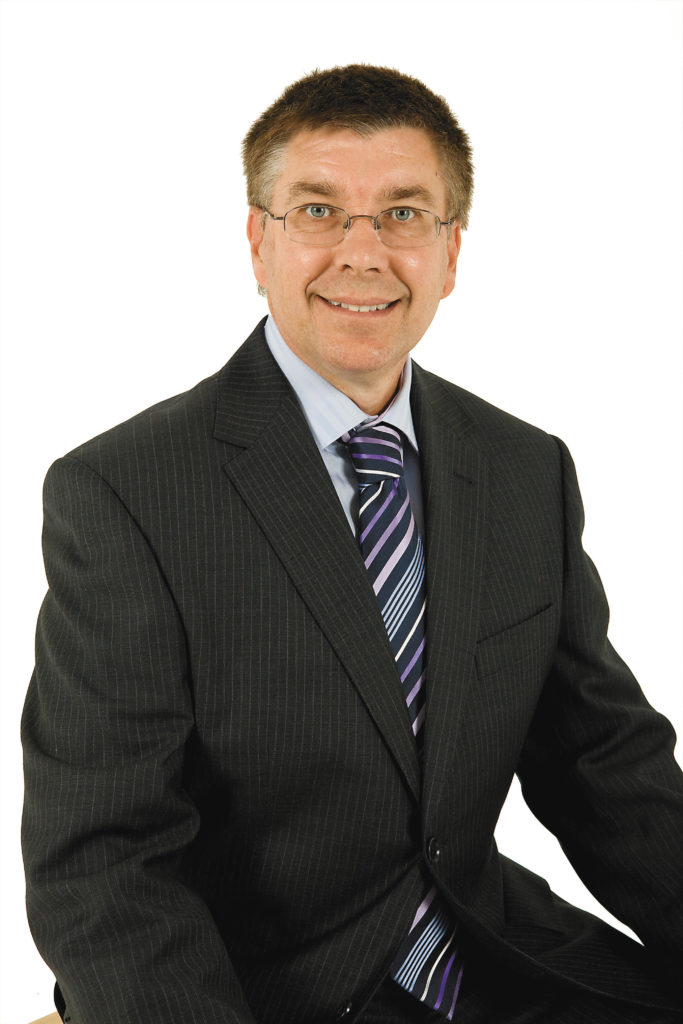 Michael Quinn
B.Com, LLB, MAppFin, MBA, FCA, CTA, FAICD, FFin, FAIM, ACIS, ACIM
Michael Quinn is the Director and Co-Founder of The Quinn Group, a suite of companies owned and operated by Michael and his brother, Peter Quinn. The Quinn Group comprises dedicated legal, accounting and financial planning firms and together with their teams of highly qualified professionals, Michael and Peter pride themselves on being able to uphold the company motto of "Providing the Total Solution".
Michael Quinn has extensive theoretical knowledge, but perhaps more importantly, proven practical experience, in the fields of accounting, taxation and law.
As a Chartered Accountant of more than 30 years, and a practising lawyer for over 20 years, Michael is uniquely placed to offer personalised and integrated advice on a wide range of legal, accounting and taxation matters for both business and individual clients.
As a well-respected and trusted advisor – among clients, colleagues and his staff – Michael thrives on constantly and consistently expanding the scope of his professional knowledge and development and encourages others to do the same. He is always willing to share his wealth of knowledge and is able to break down and communicate complex legal, taxation and accounting topics in an easy-to-understand, entertaining and engaging manner. Michael brings this approach to each of his client interactions and has also demonstrated it on countless occasions in a variety of more formalised formats, such as print publications and live and recorded presentations.
His commitment and genuine passion for legal, taxation and accounting matters, particularly those in the business realm, is inspiring and reassuring for anyone that has dealt with him on a professional level.
Michael uses his expertise and years of experience in advising a large number of businesses of all shapes and sizes, as well as running his own successful businesses, to provide integrated, comprehensive and personalised advice to each one of his valued clients.
For more information about Michael Quinn and the range of professional services that he can offer, contact The Quinn Group on 1300 QUINNS (784 667).