Investment advice built for you
We create investment portfolios that cater to your individual needs as an investor.
We focus on long-term performance to secure your financial future.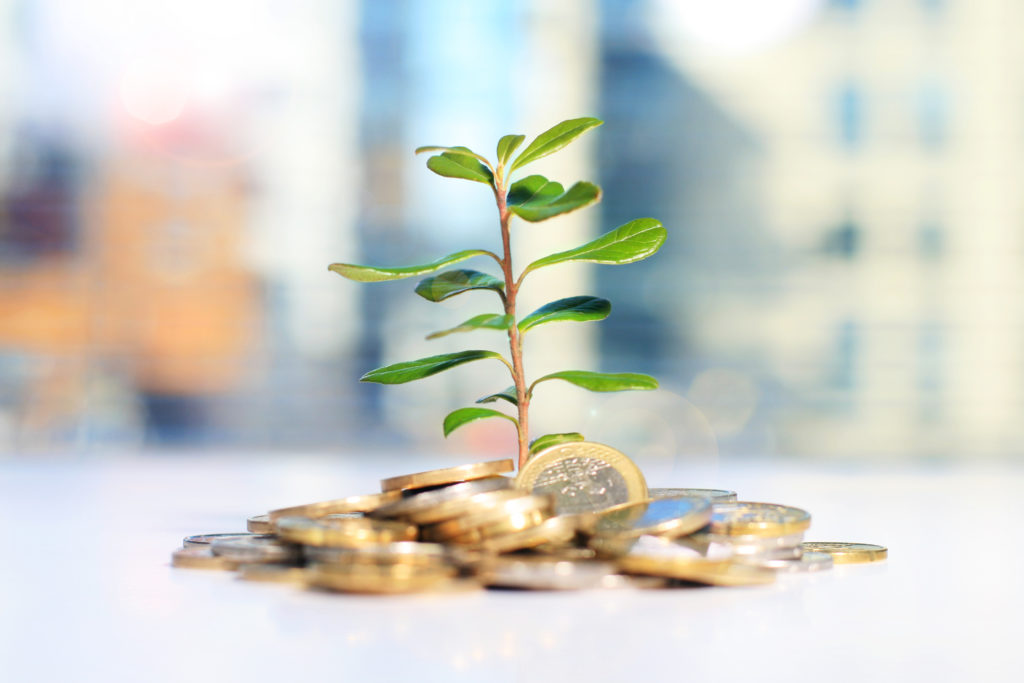 ① Setting your strategy
We discuss your financial position, and develop a clear understanding of your long term goals. Through these discussions, we'll identify opportunities to maximise the performance of your investments.
② Build your tailored investment portfolio
Our investment advisors will create a custom portfolio to suit your needs as an investor. Your portfolio is designed to effectively meet your financial goals, while also matching your attitude towards investment risk. We ensure your investments are diversified and positioned for long-term growth.
③ Review and finesse your strategy
We conduct ongoing reviews of your portfolio and adjust your investment strategy to account for fluctuating market conditions and regulatory changes. To save you time and money, we manage all of your investment administration so you can focus on your goals.
④ Keep you updated
You meet with your advisor routinely to review your portfolio. We keep you updated on your performance, and provide continuing advice, including asset allocation and income projections, key recommendations and strategic changes, and relevant market and security specific updates.
We highly recommend Quinn Consultants as their advice/service for personal, business and SMSF issues has always led us in the right direction over the past 30 years.
Over the years we have always sought their advice before moving forward with anything we might be thinking of doing and they consistently provided us with the pros and cons of going forward.
The comfortable position we are in in retirement is mainly due to Quinn Consultants.