Types of personal insurance
Many people believe that personal insurance will only cover them in case of death. However, personal insurance covers you for a wide range of events that could impact your income – from a lengthy illness, to a permanent incapacity or injury. If you are running a business, insurance can cover an even wider range of circumstances.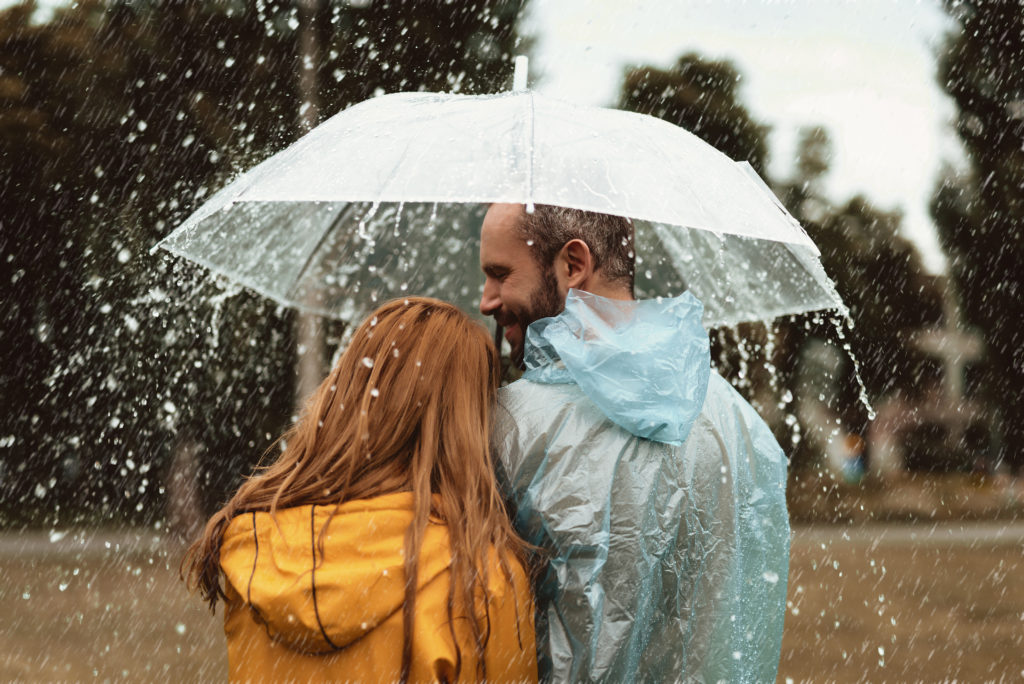 Income protection insurance
Cover up to 75% of your monthly income if you can't work because you are sick or injured. This monthly payment allows you to continue to meet your financial obligations, such as mortgage payments and school fees, while you recover.
Total and permanent disablement insurance
Provides cover in the event that you are totally and permanently disabled. It is paid as a lump sum benefit, and can be used to eliminate mortgage debt, pay for medical expenses, or fund required lifestyle changes.
Trauma insurance
Provides a lump sum payment if you are diagnosed with a specified serious illness or injury such as cancer, stroke, or heart attack. You can use this benefit to access quality medical treatment.
Life insurance
Provides a lump sum payment upon your death, or the diagnosis of a terminal illness. This kind of insurance protects your family, ensuring they can continue to pay for living expenses and mortgage repayments should anything happen to you.
Should your insurance be purchased inside or outside of your superannuation fund?
Depending on your circumstances, it may be advantageous for you to purchase insurance through your superannuation fund. We can advise as to whether this is the case, and what option offers the best protection for the most affordable cost.