You've worked hard to build your business.

We'll help you make the most of it.
As a business owner, your personal and business finances are inextricably linked. Our business financial planning experts will help you transform this connection from a burden to a benefit. We can help you maximise the tax efficiency of your business structure, while also building your personal wealth for retirement. We'll take care of the paperwork and administration so you can focus on what you do best – running your business.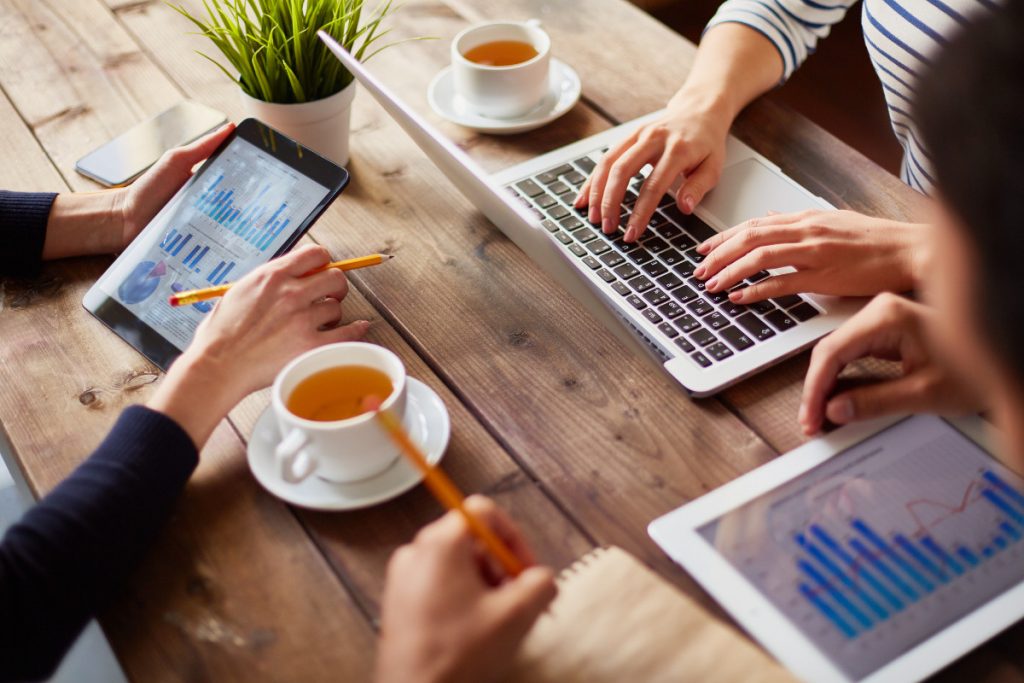 Leveraging your business and personal finances
An effective financial plan will allow you to grow your personal wealth without compromising your business cash flow. We'll determine the ideal investment strategy for your goals, and help you diversify your assets to reduce risk. We'll also make sure you are using the right legal structures to manage your business and personal assets.
Superannuation and investments
Business owners often overlook the importance of superannuation as a highly tax effective way to prepare for retirement. We'll help you structure your personal investments and superannuation to make sure your personal finances are best configured to support your business exit. Whether it's a commercial fund, or Self-Managed Super Fund, we'll find the best super option for you.
Insurance
As a business owner, a lengthy illness or injury can mean significant loss of income. We can help you select the most affordable and effective insurance options you need to protect yourself and your family. We can also help secure the cover required to protect you if you or your business partner are unable to work.
Succession and exit planning
The best succession plans are in place many years before you are even considering retirement. Passing on or selling your business can impact the value of company shares you may hold, and it may also have significant personal tax implications. If you have a business partner, you'll also need to consider what to do if they leave the business. We'll help you maximise the personal wealth you gain from your business while also making sure the new owners have the cash flow they need for success.
We have had our Superannuation with  Quinn Financial Planning for 14 years and during that time Quinn Financial Planning have given us strategies for growing our Super while we ran our construction company.
Peter Quinn personalised our super and business to our specific needs, investing in good, solid companies that achieved excellent results due to their good track records.
We are happy to recommend Peter and Quinn Financial Planning
Gregg and Lyn Appleyard 
Not very long after commencing our financial planning business we were at a conference where one of the speakers was Peter Quinn, a young enterprising accountant, whom we sought a meeting with, and subsequently engaged his services.
Some 35 years later we are still being provided with quality professional service from Quinn Consultants.
Leanne Stone being an integral part of our relationship  has provided personal service beyond the contract, along with Peter and his excellent team.
We have no hesitation  in recommending Peter Quinn's services,
Bruce & Jenny Gale