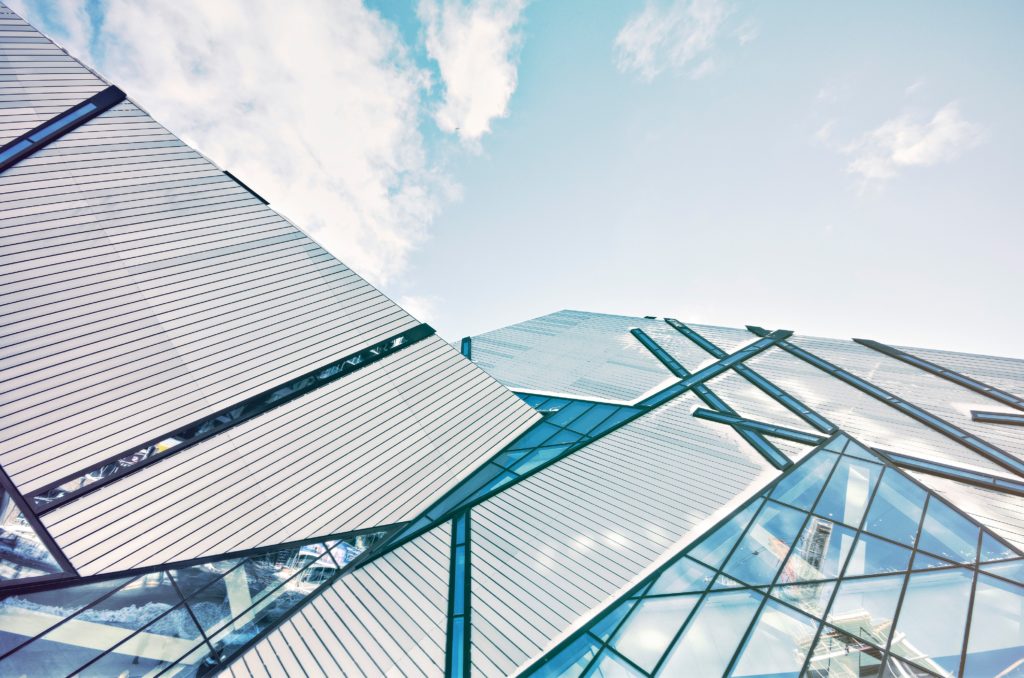 ABOUT US
Quinn Financial Planning was established in 1995 with the goal of helping clients legally minimise their tax while growing their wealth. We are passionate about helping clients meet their financial goals, and build their financial future.
We operate under a privately owned AFSL license 246411, and are not controlled by any bank institution or company, so you can be sure that we focus on your best interest.
We build long-term relationships with our clients so that we can consistently provide quality ongoing advice.
WORKING WITH US
①

Initial complimentary meeting

We get to know each other, and discuss your goals and objectives. We'll review your financial position, and work towards a strategy to help you meet your short, medium, and long-term goals. And of course, we'll answer any questions you may have so you can make sure we've got your needs covered.
②

Develop and implement a financial strategy

We develop a strategic investment and financial plan tailored to your goals. Your financial strategy will be contained in a Statement of Advice that you can keep with you for the future. It's our job to make our advice clear and easy to understand so you can be sure we have your needs covered. Once we've finalised your plan together, we take care of the implementation. We'll fill out all the paperwork so you can reclaim your time.
③

Review and ongoing care

We review and update your strategy and investment portfolio to make sure it reflects current market conditions, and continues to meet your needs. We'll meet with you for reviews and if any issues arise, so you can be confident in your financial plan.