Recently we published a blog looking into the different ways that you can choose to invest in a company.
We listed a number of criteria and compared Tesla and Toyota as an example.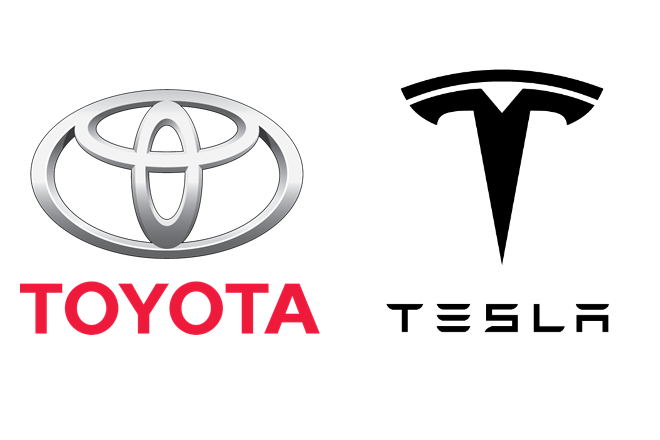 Tesla – Outspoken and exciting
Toyota – Conservative and longstanding
Which one would you have chosen if I asked you back at the start of September 2020?
A report from AFR about the recent dive is share price following Elon Musks announcement.